The app advantage
When you need to be a mere finger tap away,
we can help get you there
When we think mobile, we think apps. When we think communication, we think apps. When we think shopping, you got it... we think apps. Apps are rapidly taking over the way we connect – whether it's with customers, colleagues or employees or just about anyone else.
At ZSPL (Z-Aksys Solutions Pvt. Ltd), we understand that while a lot goes into creating an effective app, the key to a successful app is simplicity. That's why we provide expert, end-to-end services that include UI design, App development, management and testing all geared towards delivering an effective mobile application.
Our Offerings Include:
Mobile UI development
Application development
Application maintenance
Usage analysis
UAT & improvement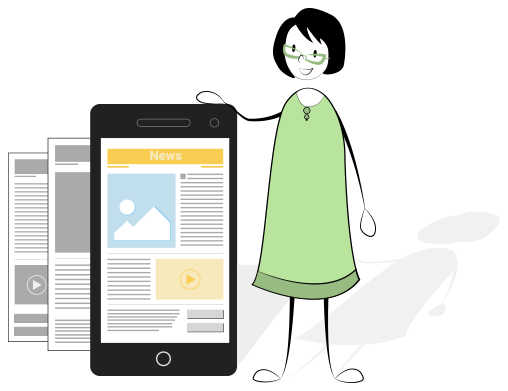 A mobile app for your brand or product can take you, not
to the customers' doorstep, but to their very fingertips.
Make sure you're present, Connect with us now!
Cross-platform capabilities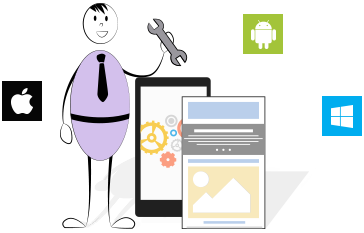 Whether it's an iOS app that you need, or Android, or Windows or a combination of the three, our experienced team will help you build an intuitive app that works seamlessly on each of the three platforms.
One app, many uses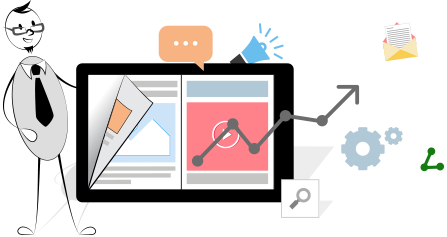 Communication, sales, marketing or a combination of these if you have in mind – we will develop an app that makes that goal a reality. There's lots you can do to grow your brand and we know how to help.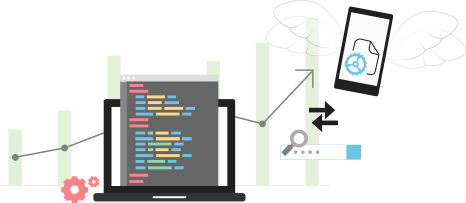 Dynamic data tracking
Whatever the purpose of your app, we will make sure you can track usage and patterns, identify gaps and maximize your reach. Know how your users are utilising your app and where you can better improve their experience. Our tracking tools can make sure your app connects better.